Unison Support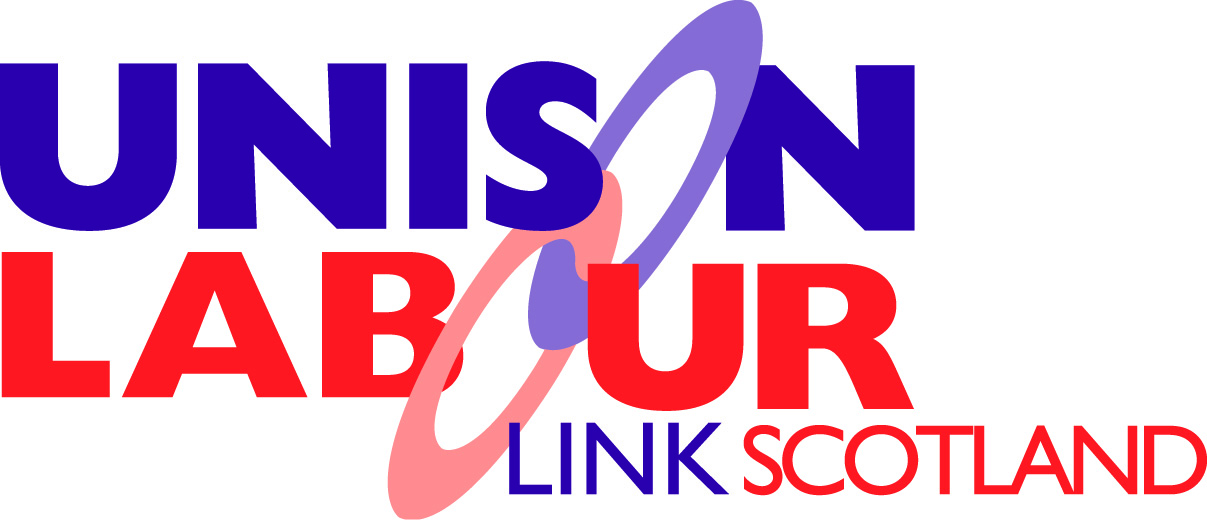 UNISON is delighted to support Scottish Labour's childcare campaign Easy Step. We represent workers who need childcare and the workers who deliver the childcare and therefore are long term supporter of expanding childcare to transform Scotland.
 Getting childcare right offers the opportunity to take pressure off families by enabling more women to take up paid work and ensuring they have more of their pay to spend or save. This will also ensure that working mothers can continue to pay into pensions, preventing poverty in old age. More than that, by creating high quality care and seamless transitions through to school and around the school day it will give children the opportunity to realise their full potential. This will bring savings to a range of public services in both the short and long term. There is a lot more to be won than cutting the benefits bill and increased income through taxation.
 We have to get this right for our children. This means the childcare workforce needs to be highly trained, have flexible working and be appropriately paid. The largely female childcare workforce faces all the same challenges as other working women in balancing their own caring responsibilities with work and the high costs of childcare. That is why UNISON believes that the promised expansion of childcare has to be publically funded and delivered. Childcare cannot free some women through supporting them to work and develop their careers while condemning others to long hours on low pay working in childcare.
 UNISON welcomes this new campaign and looks forwards to working to deliver high quality responsive childcare to the people of Scotland.