Health & Wellbeing
This page groups Kezia's thoughts on issues surrounding health and wellbeing.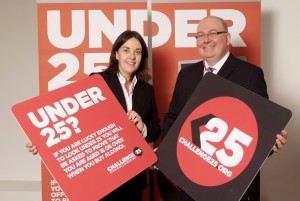 These include her strong interest in mental health and tackling the stigma which surrounds this issue, addiction, smoking, Scotland's relationship with alcohol, the importance of speech and language therapists, carbon monoxide monitors and new orthodontic guidelines issued by the Scottish Government.
Furthermore, Kezia has signed the pledge to support men diagnosed with prostate cancer, and attended the world's biggest coffee morning for Macmillan Cancer Care.