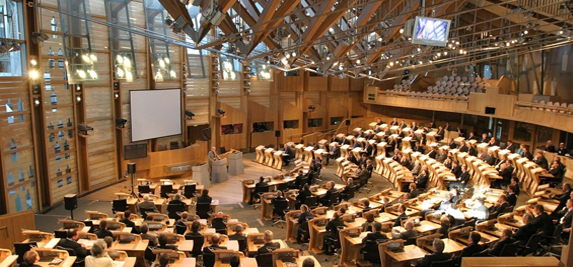 At FMQ's today I highlighted the fact that today was yet another shambolic day on our railways, causing misery for passengers.
But figures show that, even on a normal day on Scotland's rail network, a fifth of trains are late.
Passengers deserve better and it is this SNP Government's responsibility to fix it.
Overcrowded trains, delayed trains, cancelled trains: that's the SNP's idea of a 'world-leading' deal for passengers.
SNP Transport Minister Humza Yousaf said he had 'confidence' in an improvement plan handed to ministers.
But passengers are fast losing confidence in him.
How bad does it have to get before the First Minister steps in and sorts out this mess?