Guide to Property Factors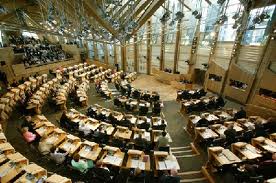 Friday, May 9th, 2014 @ 1:32PM
I have received a lot of casework and questions from constituents recently about Housing rights - particularly what rights people have to take on their Factors.
Here's a helpful guide from the Scottish Parliament Information Centre on the rules around Factoring.
If you have any specific questions that I can help you with, get in touch.
Posted by keziadugdale
Categories: Uncategorized