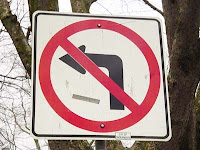 - The SNP in Alex Salmond think that Scots "didn't mind" Thatcher's economics.
- The SNP Government has frozen council tax, cut services and slashed business rates.
- The SNP appointed the Thatcherite ex RBS Chair George Mathewson.
- The SNP relied on the votes of the Tories to pass their budget.
- Alex Salmond appoints the Daily Mail's Political Editor as his Special Adviser.
- Just 7 of the SNP's 47 MSPs are members of a Trade Union.
…But they still think they're a "left of centre" party??
9 Responses to "Run that by me again?"